< Return to news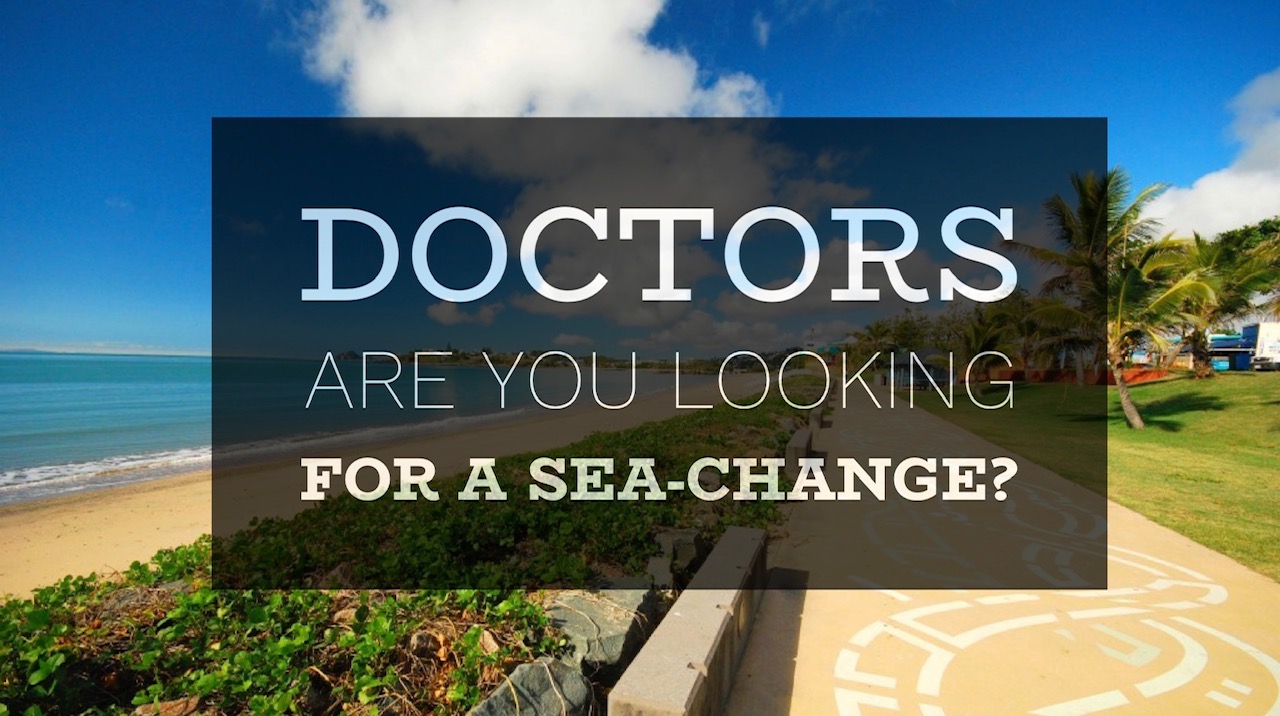 GPs – ARE YOU LOOKING FOR A SEA-CHANGE? 
2 Jan 2019
We are currently seeking experienced GPs to join our mixed billing practices in Emu Park and Yeppoon.
Full time / Part time, permanent positions available
Taking over outgoing permanent Doctor's patient base, perfect opportunity for a new Dr to the area
Teaching practice for registrars / medical students / nursing students
GPA accredited practice, flexible hours, RN support, very busy practice
Emu Park / Zilzie is current a District of Workforce Shortage
Opportunity to work in specialised Skin Clinic, including cosmetic injections
Potential long term opportunities to buy into the practice
Great coastal location, family friendly community and practice
For information on our practice, please download our Practice Profile > YFP Practice Profile_Nov 2018
Please call Practice Manager on 07 4939 3501 or email practicemanager@yfp.com.au for further information.