< Return to news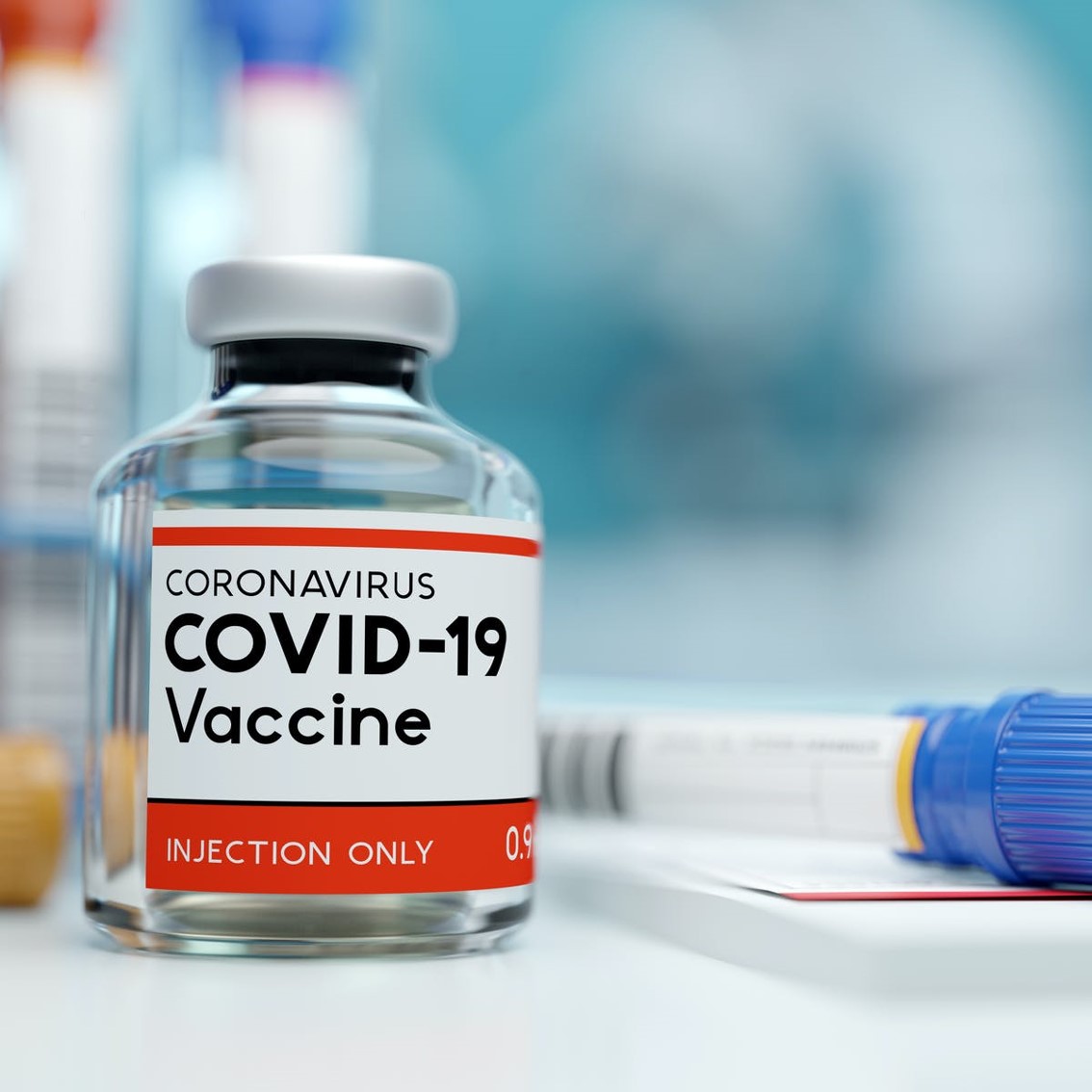 COVID vaccine information
24 Mar 2021
This week, we are commencing our  COVID Vaccine Clinics.
COVID-19 vaccination is voluntary.
As with any vaccination, it is important to you understand the vaccine, the risks and benefits. To start your decision-making process please ensure you research information from reliable sources such as Government websites. Please find below some useful resources to help you make an informed decision regarding the vaccine.
If you have any concerns or questions about the vaccine, please make an appointment with your regular GP to discuss whether the vaccine is right for you. Telehealth consults or face to face consults would be suitable for this.
When you book your COVID Vaccine Clinic appointment, you will be sent an online consent form to complete.  Alternatively you can download the Australian Government COVID Vaccination Form for your information – CLICK HERE