< Return to news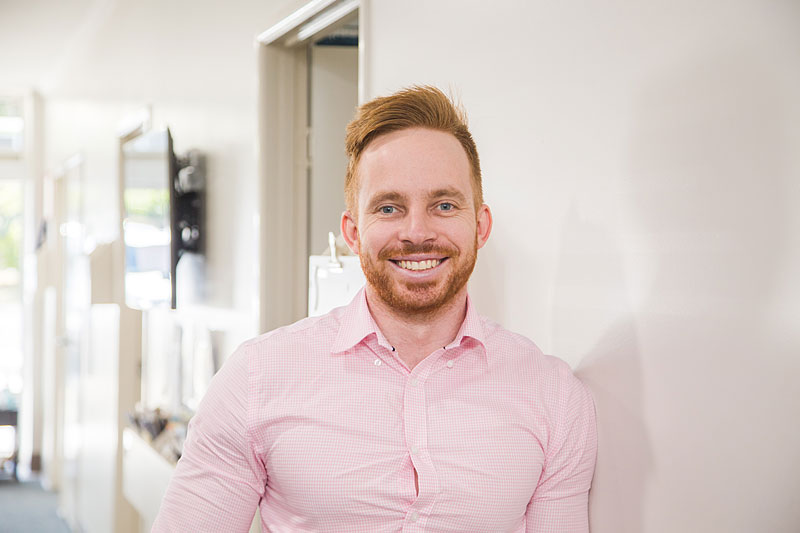 Emu Park has a new Doctor
2 Aug 2019
The Family Practice  (Emu Park) is pleased to welcome back Dr James Sprouster to the team.  No doubt some of our patients will remember Dr Sprouster from when he worked in Yeppoon Family Practice.
Dr Sprouster is a Australian trained Doctor, who has been working in Central Queensland for a number of years. While this may not make him a 'local' by Central Queensland standards, he has made the decision to permanently relocate to the Capricorn Coast. A win for the Capricorn Coast and our practice!
Dr Sprouster will be starting at The Family Practice (Emu Park) from 19 August 2019.