< Return to news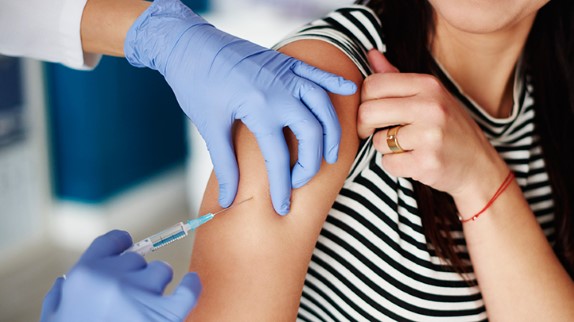 Why is the flu vaccine free for some people?
3 Jun 2020
The National Immunisation Program (NIP) Schedule provides free flu vaccinations to the people who are most at risk of complications from the flu. These include:
pregnant women (at any stage of their pregnancy)
Aboriginal and Torres Strait Islander people aged 6 months and older
people aged 65 years and older
people aged 6 months and older with certain health conditions (such as  heart disease, diabetes, kidney disease, diabetes, kidney disease and asthma)
all children aged between 6 months and 5 years
The government has procured more than 4 million doses of Fluad Quad, a type of flu vaccine targeting people over 65. This should be enough to protect almost all Australians in that age group.
Free or not, everyone is encouraged to get a flu shot. If you're not eligible for an NIP-subsidised vaccination, you can get one for just $20 at our practices. Our Doctors will generally bulk bill for the appointment (meaning you won't pay for the consultation).
Phone the practice on 4913 9300 for more information or to book your appointment.