< Return to news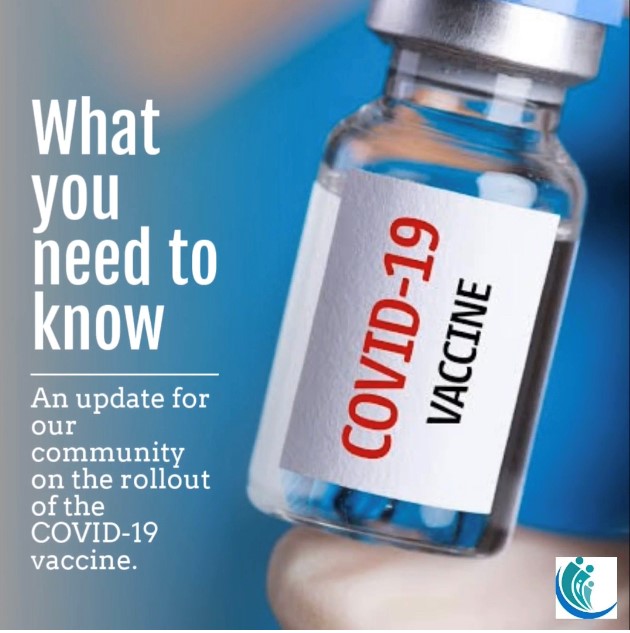 An update on the COVID-19 Vaccine
22 Jan 2021
On behalf of the Drs and practice team of Yeppoon Family Practice & The Family Practice (Emu Park), we want to ensure you have the latest news and updates about COVID Vaccination. If you would prefer to watch our video message, click here- https://youtu.be/1gqcsxJzYJw 
There are several vaccines being used around the world that Australia is considering for approval here. The indications are that approval will follow soon and vaccines will start to become available in February. Australia is in the fortunate position of low COVID case numbers so we have taken a slower and deeper approach to approving vaccines.
Once they are approved, we will be ready to offer vaccinations quickly in order of priority defined by the Government. We have planned two models of giving the vaccines, and these are designed to vaccinate as many of our patients as possible in the shortest time. You will need 2 vaccines to be fully protected.
To keep up to date and make sure you receive the vaccine as soon as possible, you can follow our Facebook and YouTube channel. Links below.
Please also share this message with anyone you know who might benefit from the information.
Together, we will keep our community safe and well.