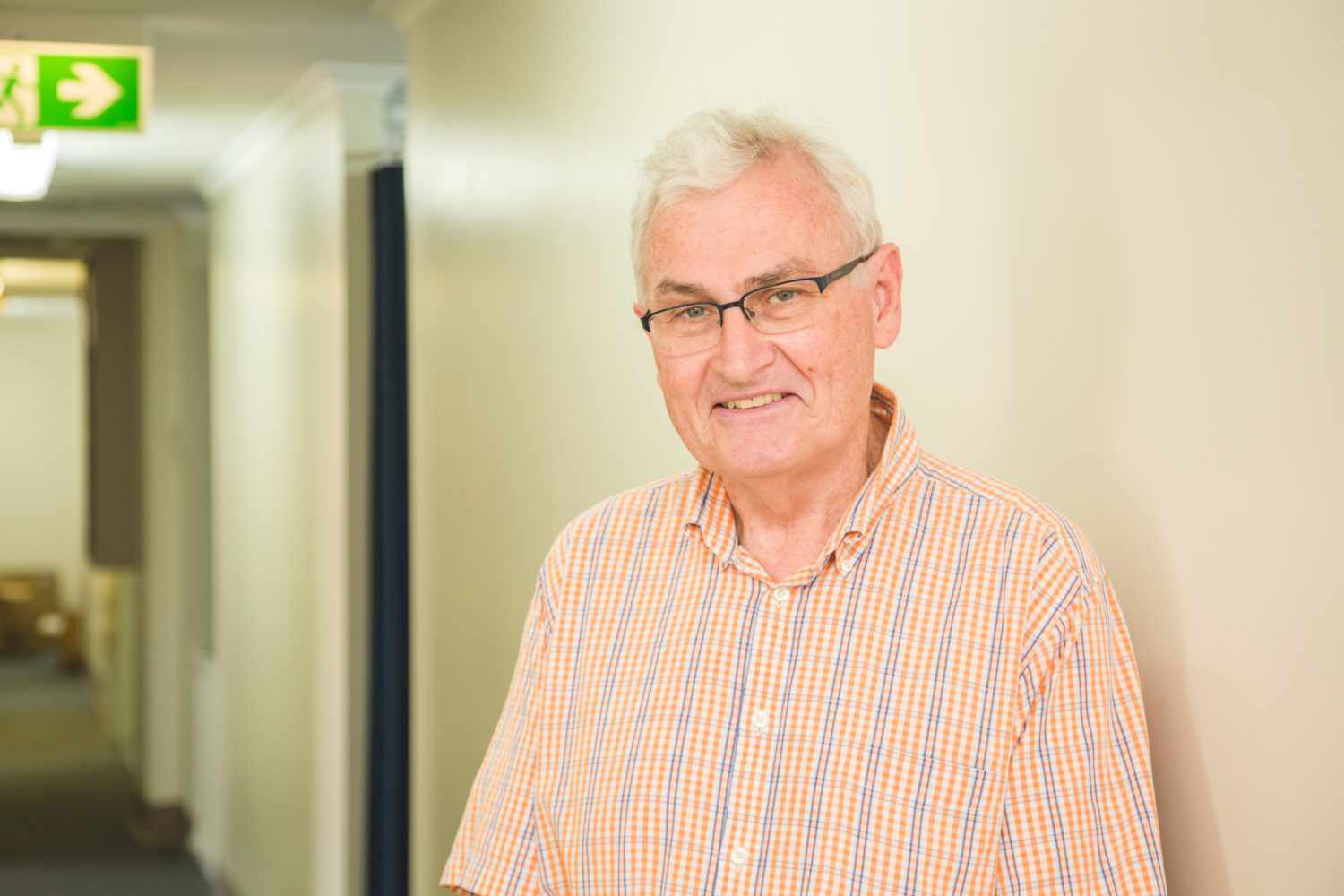 Dr Michael Donohue
Dr Michael Donohue graduated from the University of Queensland in 1978 and has a Post-Graduate Diploma from the Royal Australian College of Obstetricians and Gynaecologist. He is also a Fellow of the Australian College of Rural and Remote Medicine.
Dr Donohue joined the Yeppoon Family Practice as a Practice Partner in 1986 and has provided care for the Capricorn Coast community for over 30 years.
Dr Donohue has held numerous medical appointments over his general practice career, including Lecturer for the University of Queensland – Rural Clinical school and is currently a Queensland Government Medical Officer.
He has shared his wealth of general practice knowledge and skills as an educator and supervisor for medical students and Registrars since 1986.
Whilst enjoying every aspect of general practice, Dr Donohue has a particular interest in men's health, geriatrics, cardiovascular disease, as well as sports and musculo-skeletal medicine.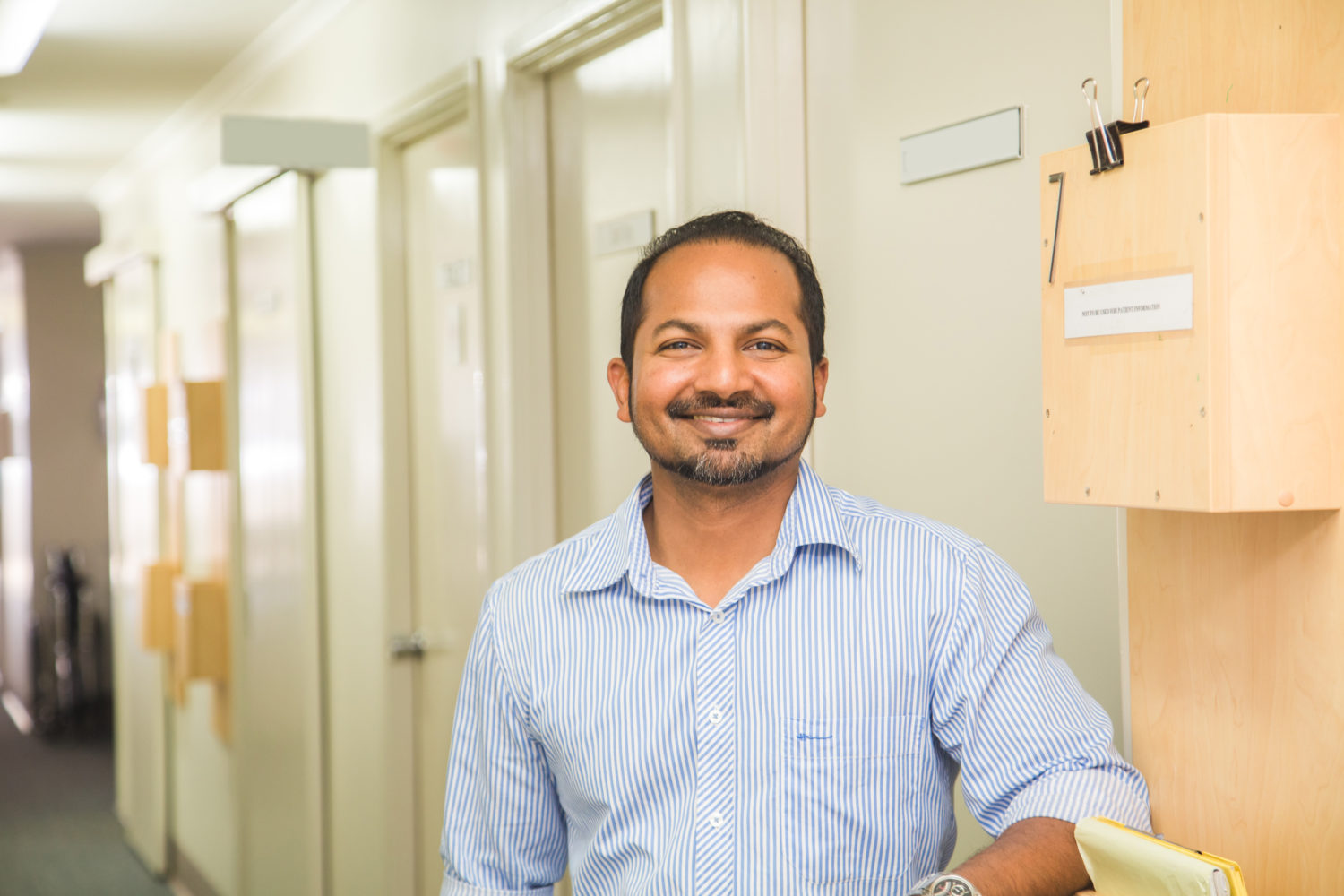 Dr Rupert Savariar
Dr Rupert Savariar joined The Family Practice group in 2014 and became one of the Practice Partners in 2018.
Dr Rupert Savariar is a graduate from the University of Queensland and obtained his Fellowship with the Royal Australian College of General Practitioners in 2015, while working at Yeppoon Family Practice.
Dr Savariar enjoys all areas of general practice, and has a special interest in family medicine and skin.
With additional qualifications in Skin Cancer Surgery and General Dermatology, Dr Savariar has gained advanced skills in Dermatology, Skin Checks, Skin Cancer Surgery (including advance flaps and graft repairs), Cosmetic Injectables, Fractional Laser Skin Treatments and Sclerotherapy (treatment for veins).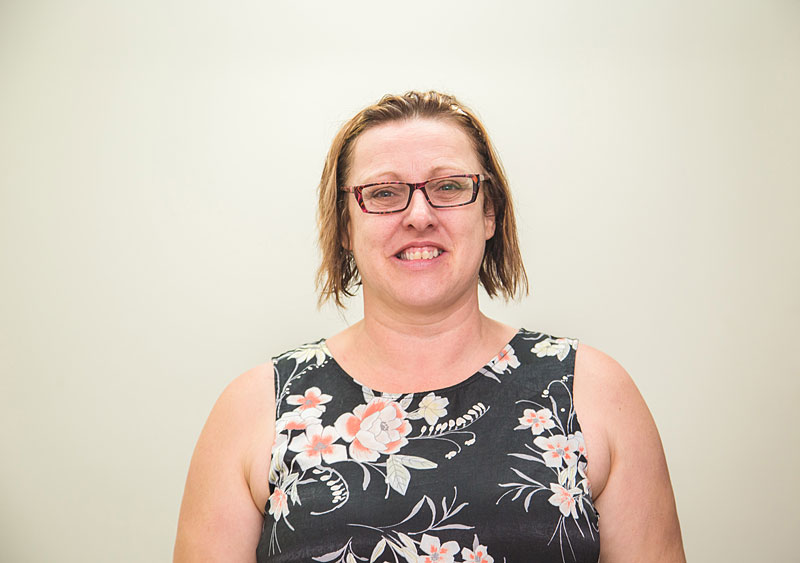 Dr Beth Skilbeck
Dr Skilbeck is a part time Australian GP, sharing her time between Zilzie and Yeppoon practices.
Dr Skilbeck graduated from the University of Liverpool UK in 1992. Her General Practice training was gained in the UK with a Royal College Membership of General Practitioners. She has obtained Diplomas in child health, minor surgery, family planning and obstetrics with gynaecology.
Dr Skilbeck fell in love with Australia when she was working as a GP locum on the Gold Coast in 1998. She has spent 11 years working as a GP in Sarina, before moving to Yeppoon.
Dr Skilbeck sees herself a traditional family doctor with special interest in women's health, IUD insertion, mental health and minor surgery. She is a GP registrar supervisor and contracted by James Cook University to assess the training of the local registrars.