Welcome to the Family Practice
Our medical team consists of a number of doctors each with a broad spectrum of clinical experiences and professional expertise that have been providing quality medical services on the Capricorn Coast for over thirty years.
We aim to provide high quality medical care in a friendly and welcoming environment. If there are any medical issues we can help you with, please feel free to make an appointment at your convenience.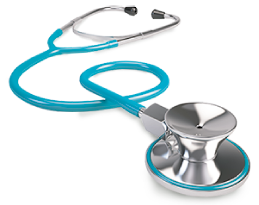 Latest News
Medicare benefit customer cheques have stopped. Patients must now have their nominated bank account details registered with Medicare in order to receive

Congratulations to Drs Anna Vanderstaay, Sahra Zanuso and Megan Young for successfully completing their Royal Australian College of General Practice Fellowship exams.