< Return to news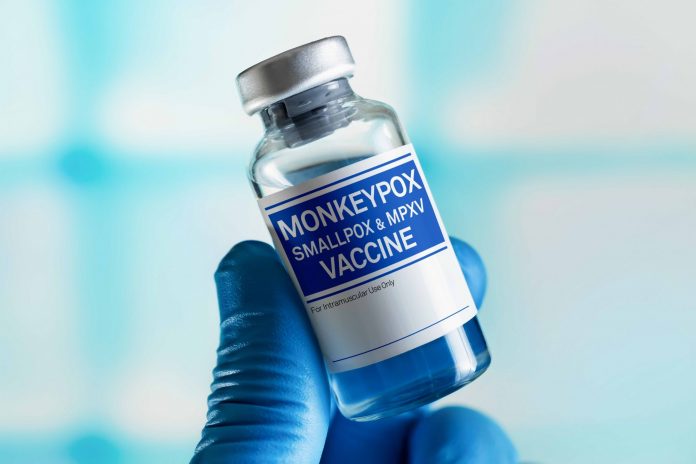 Monkey Pox Vaccine
2 Mar 2023
Yeppoon Family Practice is now a Vaccination Centre for the MPox (Monkey Pox) Vaccine.
Mpox is a disease caused by the monkeypox virus. It belongs to the Orthopoxvirus genus family which includes the variola virus (the virus that causes smallpox).
Mpox is endemic or usually present in Central and West Africa. Infections outside these regions are usually linked to international travel.
Since May 2022, cases have been reported in countries where the disease is not endemic or usually present including Australia. The current outbreak is rapidly changing. Mpox does not spread easily between people, but anyone can contract it. Many infections in the current outbreak are among gay, bisexual or other men who have sex with men and have been contracted overseas. There have been cases of local transmission in Australia, with the potential for further local transmission.
This vaccine is government funded for eligible patients.
Smallpox vaccines are effective against mpox since the 2 viruses are closely related. However, people who have received smallpox vaccines in childhood can still catch mpox as the protection decreases over time. There are 2 smallpox vaccines approved for use in Australia, JYNNEOS® and ACAM2000™. JYNNEOS® is the preferred vaccine for Australia based on its safety profile and because it is easier to administer.
For more information on risk, signs and symptoms, and vaccination eligibility criteria, visit the Queensland Health Mpox (Monkeypox) conditions website.